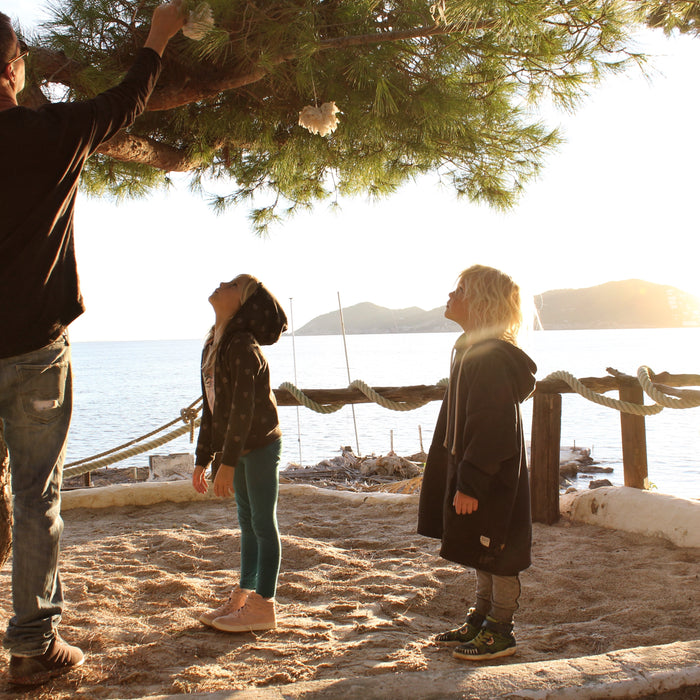 The first lessons I learned was how important it is to not just tell our kids what they need to be doing, but to show them.
Now, we may not be able to do everything our kids are doing, but many things we can.
If we are going to mentor them, they have to see that we are living those same principles.
Read now