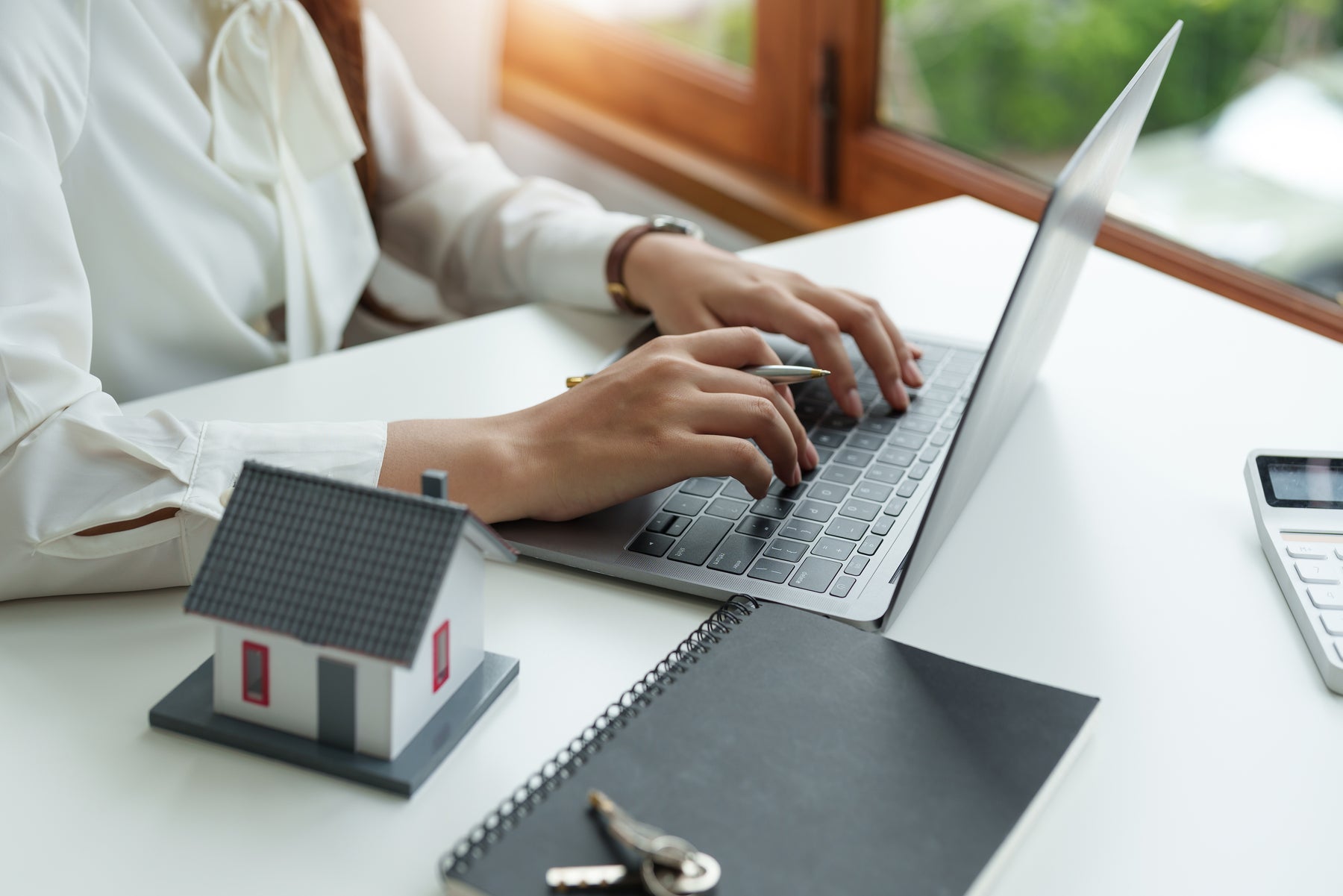 Refinancing a Home
You have probably heard the buzz about how low rates interest are.

As someone who has had a mortgage license for 10+ years this is something I felt would be good to address.

Let's look at a few points you should consider when looking to refinance.


How long will you be in the home?

Most refinances are going to have some closing cost – and some will have much more than others.

There is a break-even point on any refinance.

Your break-even is when the monthly savings pays back the closing cost.

If you have $3,600 in closing cost, and you are saving $100 per month, your break-even is 36 months.

If you plan to be in your home less than 36 months, a refinance may not make sense.

Analyze this break-even very closely.

It is my opinion you want to have it less than 36 months.

 
Should I go with a 15-year or 30-year?

It used to be that there was a much bigger difference between a 15-year and a 30-year mortgage rate.

Because of how suppressed rates are, there is now around .25% difference, and sometimes they are the same.

That being said, going with a 15-year won't save you as much interest as it used to.

When you go with a 15-year, your payment will be as much as 25% higher.

Something to consider, is going with a 30-year (because the rates are very similar) and treating it like a 15-year.

The benefit here is that you can always default back to paying just the 30-year required payment if something comes up financially.

You may also want to consider investing those additional monies instead of paying off a mortgage.

This is something we will cover in greater detail in a coming post.


Do I need to drop my rate by 1% to make it worth it?

This is something I have heard throughout my career, and I am not sure where it came from.

What really matters is how much interest it will save and how it will affect your cashflow.

Freeing up money each month to pay off other debt, put in savings, or invest is a huge benefit that can have major impact on your finances.

Look closing at monthly savings and make sure you are not incurring a lot of closing cost for very little benefit.


Should I consider a cash-out refinance?

Many financial experts say this is a bad idea and that your home is not an ATM.

I agree that this sets a bad precedence with your money, but there are times it makes sense.

I recently helped someone who improved their finances by $2,500 a month by doing a cash-out refinance.

Their payment went up, but they saved so much consolidating other debt that their cashflow was substantially improved.

If you are going to do this, I would recommend making sure you have changed your lifestyle first.

Whatever it was that got you into trouble the first time needs to be fixed.

That will help ensure you don't get in the habit of using your home equity to pay off other bad financial decisions.

 
Should I wait to see if rates drop lower?

You have a 50/50 chance of getting this right.

The truth is no one knows.

The best thing you can do is make sure you are not paying excessing closing cost, and that you are getting a respectable monthly savings.

If rates go lower down the road, you can reevaluate another refinance.

They key is to shop around to get a good rate and low closing cost.
 

Not all loan officer and mortgage companies are created equal

There are predatory institutions out there.

There are some loan officers who are not as competent as others.

Do your research.

Ask others who have recently done it if they had a good experience and if so talk with whoever they used.

Look at reviews online.

If you can't find them online, they may not be the best option.

You want to work with the best individual you can.

Even if that means you don't get the absolute lowest rate - sometimes it is worth it to work with the best.


I hope this helps. Feel free to email me if you have any questions I can answer for you.


Thanks for reading,
Darron Rowley
Founder of 1911 Apparel
This is not financial advice. Contact a licensed mortgage professional in your area to see what makes sense for your unique situation.