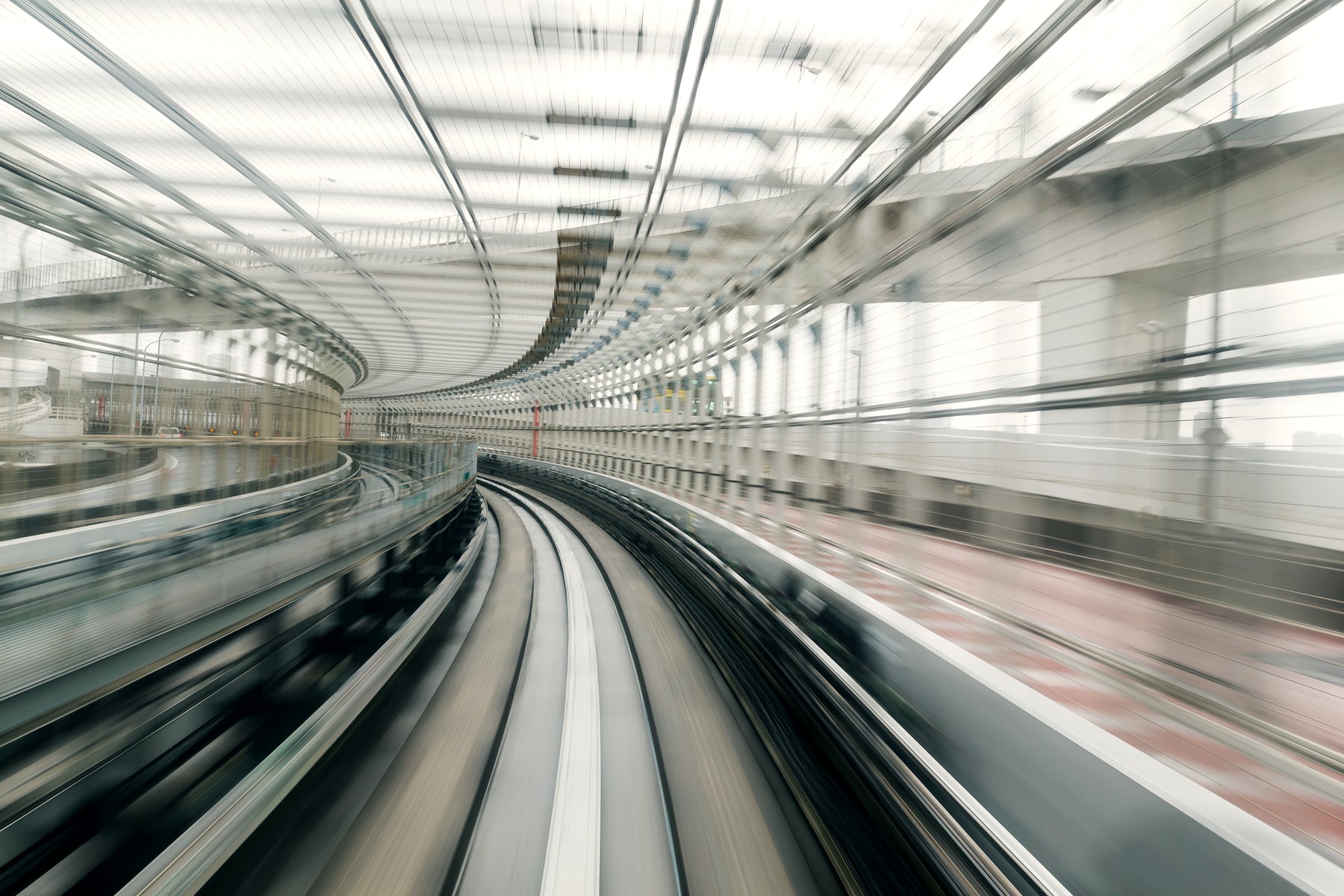 Direction and Velocity for the Coming Year
Happy New Year!
Personally, I really do enjoy the feeling of new beginnings that comes with each new year.
This type of renewal has a religious undertone and should be applied to every day and not just the new year.
Looking Back on Last Years Goals
I am really trying to consider where I started 2022 and where I am ending it. It's easy to set resolutions or goals but executing on them is a different thing entirely.
As I look back on 2022, I can say that most of the important areas I am working on saw at least some progress – some more and some less than I would have liked.
However, what I am less pleased with in these areas is the velocity of my progress – I feel like the progress was slower than it should have been.
Increasing the speed of my progress is going to be my focus for 2023.
As I look at progress, here are the two important aspects I consider – direction and velocity.
Direction Versus Velocity 
The Direction You are Heading Comes First 
This is where we make sure we are pointed in the right direction.
To me, it feels like direction is a process more than a destination – it takes continual evaluation and adjustment. You never really arrive.
If we don't take this step first, we will likely find ourselves considerably down the wrong path.  
Doing this properly can save us a lot of pain, heartache, and wasted time.
This is a vital first step!
Your Velocity Comes Next
Velocity is how we increase the speed of our progress once we have our direction in place.
This is where large strides of progress are made. This step also helps us safeguard against complacency.
Progress is like anything else, as we get better at something we should be compounding it - otherwise we risk losing momentum.
We can easily get fooled into thinking we are doing well because we see improvement, but it may be well below our capacity.
This isn't to say that we shouldn't be pleased with even small steps of progress. I just want us to consider the idea that we can often make progress faster than we allow ourselves to.
Both steps – direction and velocity - are important and help keep our progress in balance.
What Will Your Focus be for the New Year?
Whatever your focus is for this coming year, I want to encourage you to make direction and velocity part of that journey.
Use both to help make sure you are headed in the right direction and moving at a pace that will give you momentum in your progress.
What we can't do is let a year pass without taking significant strides in our progress, so let's be intentional.
I firmly believe that progress is tied to our happiness.
This coming year will be as impactful as we want to make it – so let's go hard at our goals and dreams!
Let's make 2023 the year we make significant progress towards our ideal lives.
I appreciate each of you. Thank you for being a part of the Freedom Elements communtiy!
I hope you all have a safe and prosperours new year. 
God bless!
Thanks for reading,
Darron Rowley
Founder of Freedom Elements