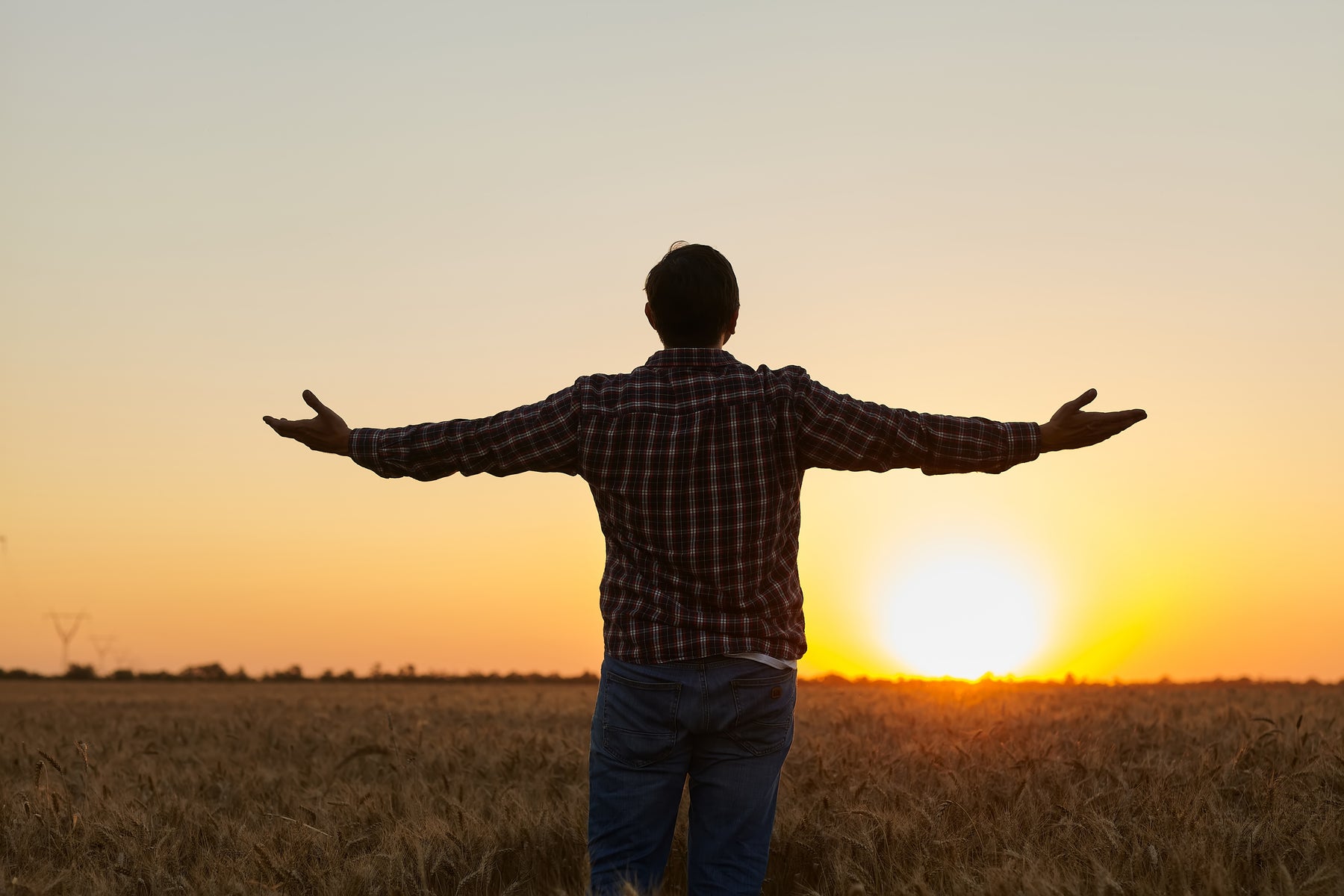 Thanksgiving Message
I wanted to share a quick thought with you this Thanksgiving morning.
Here is a quote I have always liked:
Among the greatest of attributes is that of gratitude.
The Power of Gratitude
Life is busy and full of many tasks, worries, stresses, and cares of all kinds.
Sometimes it feels like the weight of the world is upon our shoulders.
The cares seem to be endless…
But there is one thing that seems to make all of that easier to bear, and it is Gratitude.
This Thanksgiving, I want to encourage all of us to reflect on the blessings we have in our lives.
Regardless of the circumstances we find ourselves in, finding gratitude in all that we have is good for our souls.
It keeps us centered on the important truth that God our Maker is truly the Giver of all that is good.
As we take the time to reflect, this exercise of being grateful will bring further blessings of goodness into our lives – it will show us how abundantly we have been blessed.
Happy Thanksgiving to you and your loved ones. 
Thanks for reading,
Darron Rowley – Founder of Freedom Elements