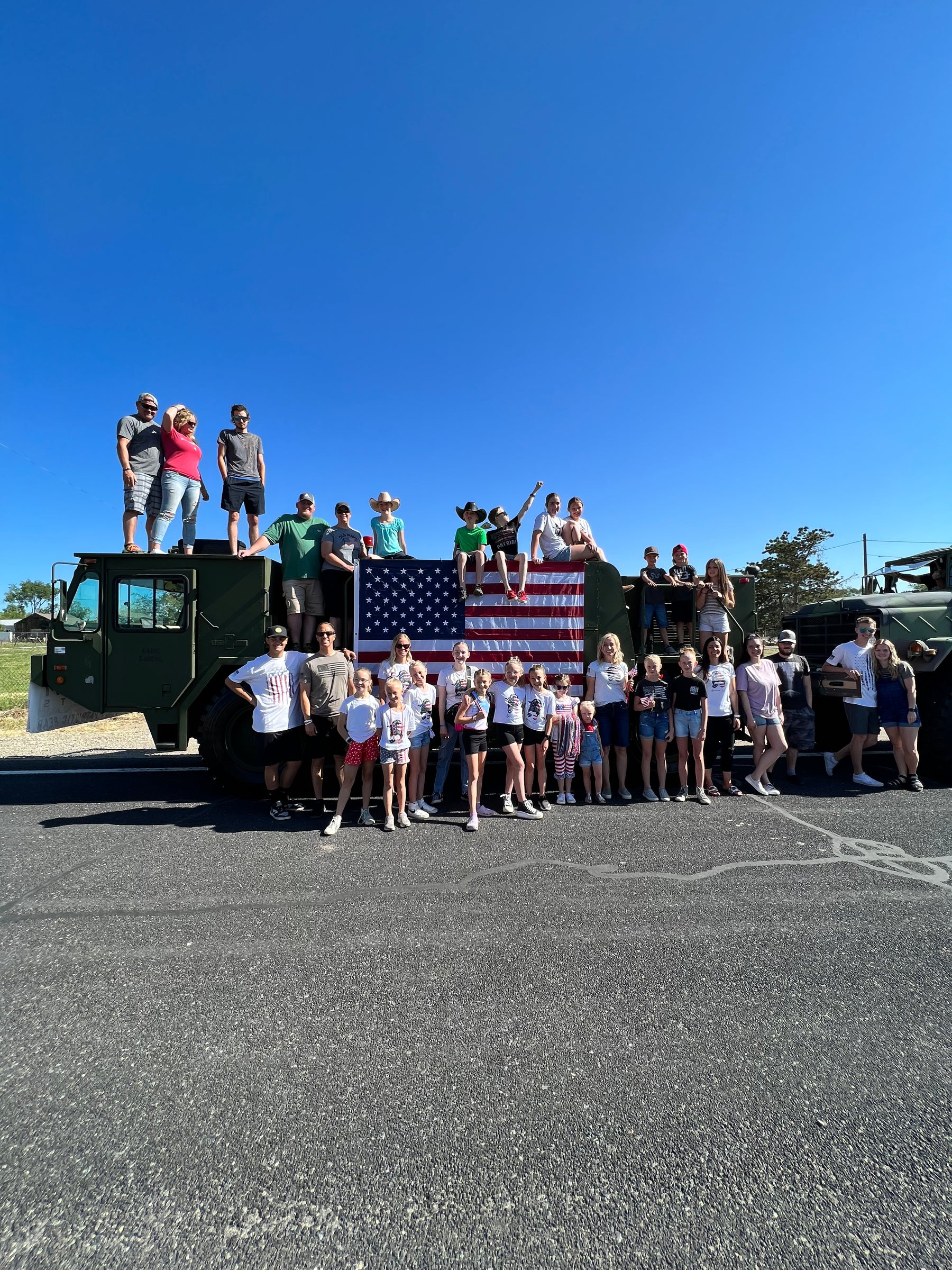 Make Freedom Meaningful
This weekend we participated in our local parade and fair.
Both the parade and booth turned out to be quite a success for us. The support was very strong!
I have reflected often since Saturday on both the things I heard while I was at this fair. I want to keep things brief so you may receive a few emails from me this week with those reflections.
A Soldier and Freedom
One thing that really stood out to me was one of the individuals who was in the parade with us. He has served in the military for many years.
This was his second time walking with us in the parade.
As I looked over at him during the parade, I saw what I considered to be a rare display of patriotism.
He was interacting well with the spectators while both clapping and yelling "freedom."
I could tell without a doubt, what the cause of freedom means to him. It was powerful.
It is one thing to have a belief in something, but to have deep passion is something else entirely.
This is the type of emotion that has the power to convert others.
I came away from seeing his devotion with an even deeper conviction of the cause of Freedom.
Thank you, Nick!
I hope we can all share truth with that same power and conviction as I saw from him.
That is how real conversion takes place. Don't ever discount your ability to have a strong impact on others for good.

God bless,
Darron Rowley
Founder of Freedom Elements