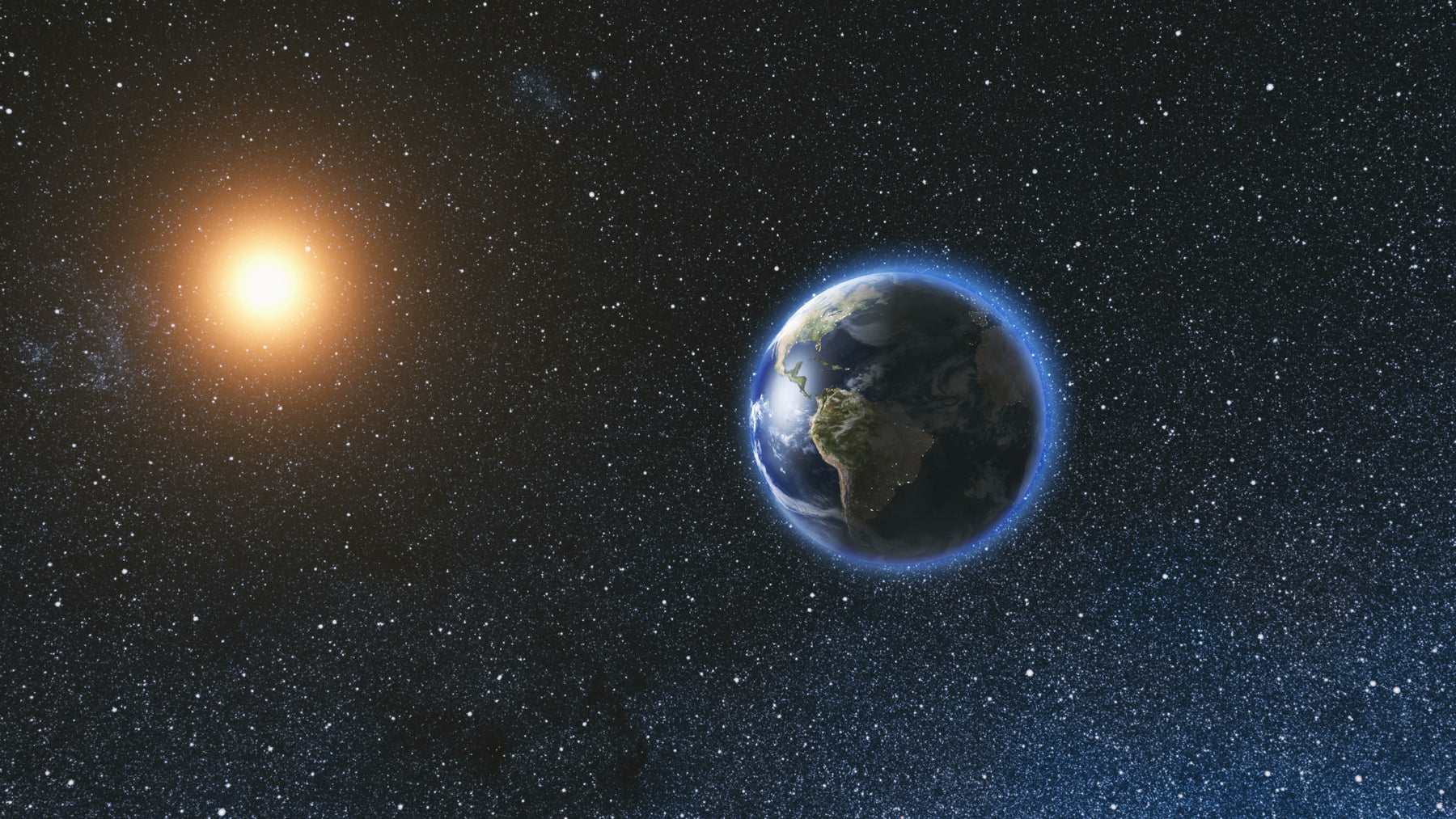 We Need to be More Specific
If you have followed this newsletter for any period of time, you know our message.
We love freedom – both as it relates to political and individual freedom – as well as other truth-based principles.
I also accept that I don't get everything 100% accurate, but I do my best.
Understanding the truth is a life-long pursuit, and because of that I am always adding to and refining my understanding of those principles.
But I have felt for some time that my message here needs to be more specific – especially as it relates to gaining freedom in our own individual lives.
I have given a lot of general thoughts and recommendations, but I feel a more direct approach is in order. 
I would like to start going deeper into each of these topics of freedom.
We highlighted those areas of freedom in our last newsletter - in case you missed it they are:
-Spiritual Freedom
-Financial Freedom
-Emotional Freedom
-Mental Freedom
-Physical Freedom
It is my strong belief that this focus on personal freedom is what will help us maintain our country – our political freedom.
How can an enslaved society adequately support and defend freedom on a much broader scale?
The answer, they can't.
As we move forward, I will either rotate between these topics each week, or do a deep-dive and cover them each over a few weeks or a month.
The quest for personal freedom is hard. It's a battle. It takes discipline. It's worth fighting for.  
As I share these thoughts moving forward, it is without judgement or critique.
Some of the things I share may be because of my own personal struggles or shortcomings. Some of them are going to be areas I have mastered.
No matter how they apply to me or you, I hope you will consider these thoughts and take from it what you feel inspired by God to implement in your life.
The hardest things to hear are often the most important.
If something hits you hard, I hope that it will awaken your senses opposed to hardening your heart.
I have personally found that some of my best growth has come when those that care about me most tell me the hard truths.
It's time to level up - let's take this journey together towards a pursuit of total personal freedom.
I am far from where I want to be, but I am also more dedicated than I have ever been to this cause of personal freedom.
As always, I welcome your input and correspondence.
If there are things we share that are working for you, or that you are struggling with, let me hear about it. Those things can be of value to the community as a whole.
God bless,
Darron Rowley
Founder of Freedom Elements