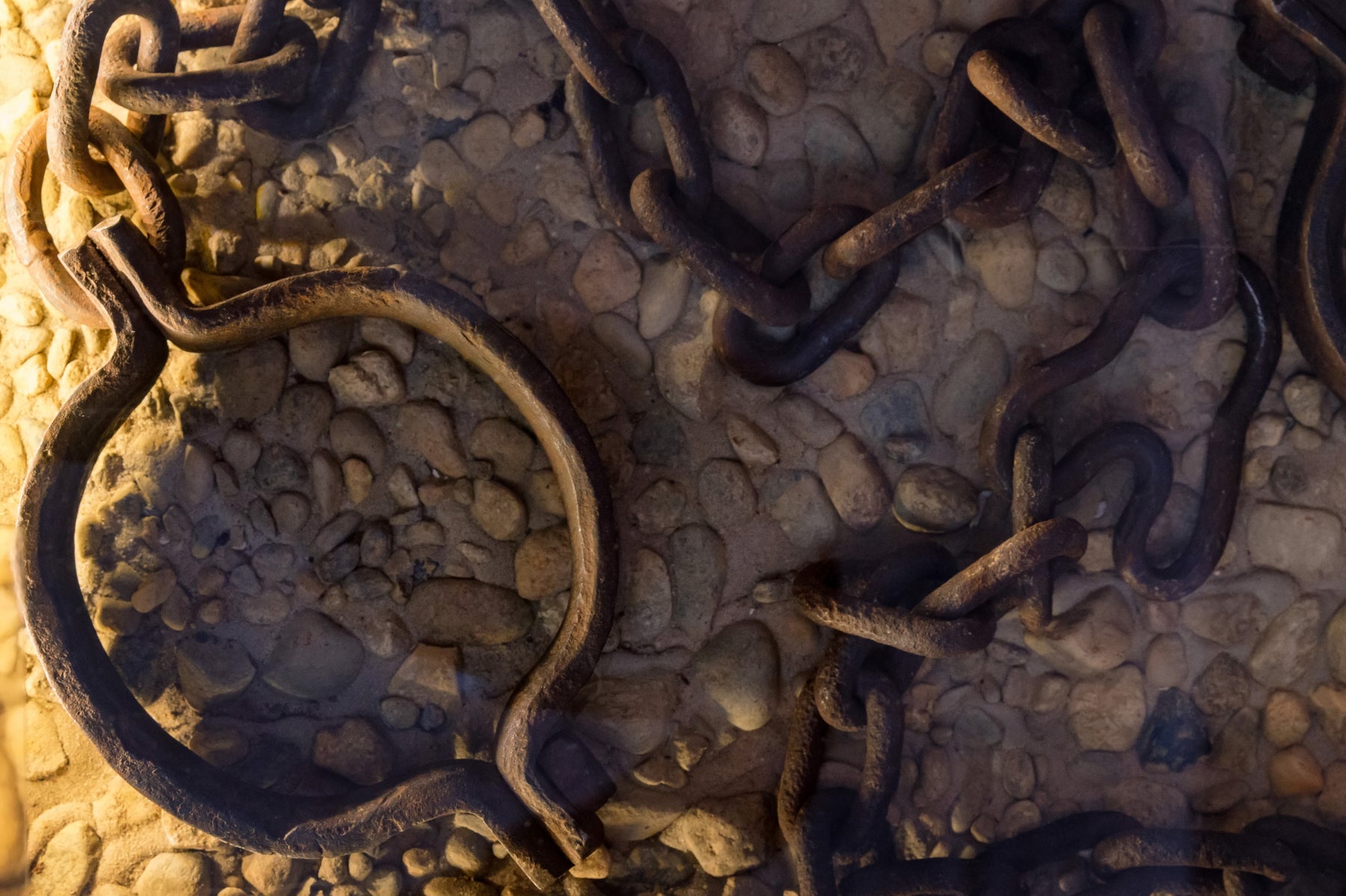 An Enslaved Society
When we switched our brand name from 1911 Apparel to Freedom Elements, we had a very specific reason for doing it. Our prior brand meant a great deal to us – and still does. The change we wanted to see in our brand was bringing the focus of FREEDOM back to the individual level.
When I consider what it will take for us to preserve our Republic, the element that has me most concerned is how well our adversaries have done at personally enslaving us. How can we preserve freedom on a national level if we are struggling with it individually?
This is why we changed our brand to Freedom Elements. We believe that IF we have any chance of holding onto the freedoms we hold dear, we MUST be stronger individually. We MUST be free in our personal lives. We have lots of work to do in this regard – and no time to waste.
Our message as a company focuses on the 5 Elements of Freedom and how a disciplined approach in those areas will lead us to personal freedom – and help us preserve our republic.
These areas are: Spiritual, Financial, Physical, Mental, and Emotional.
Strict discipline in these areas WILL liberate us.
It will strengthen families, build communities, and preserve our country. Thank you for being a part of our community and following our message about broadening the cause of freedom!
Shoot us a message and let us know how you feel like we are doing!
God Bless,
Darron Rowley
Founder of Freedom Elements